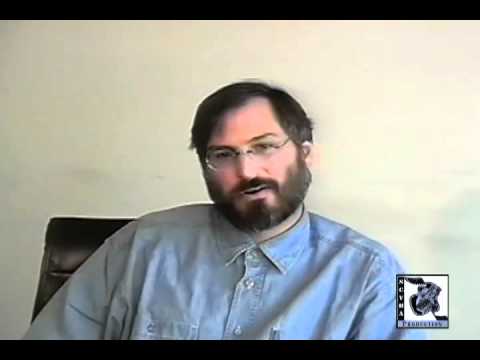 In the time it will have taken you to watch that video, Bill Gates will have made over $500,000.
How, you ask?
The same way that Steve Jobs was given a job at Hewlett-Packard at 12-years-old. By the CEO.
By getting off his ass and creating opportunity for himself #JFDI. And because of that, he has wealth, power, and an empire bigger than most of us can even conceive of.
Before you read any further, I have one question for you: Are you ready to hear the simplest, but most important piece of advice an entrepreneur can receive?
Read More…