The chart above depicts Clarity's monthly unique visitor count over the last year, from June 2013 through June 2014. After months of minimal traction, Clarity experienced a growth spurt between January and February of this year.  The question is why.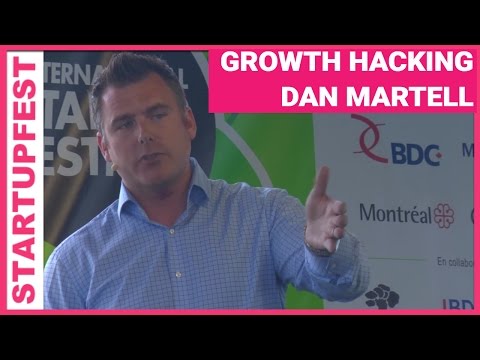 The answer is simple. It's networks. If you're curious about how Clarity has leveraged social networks to drive growth, check out Dan Martell's Startupfestival talk in which he walks through his strategies on LinkedIn, Quora, and Twitter.
…. Eager to learn more? Ask him a question in the comments section of this blog post, or give him a call on Clarity.